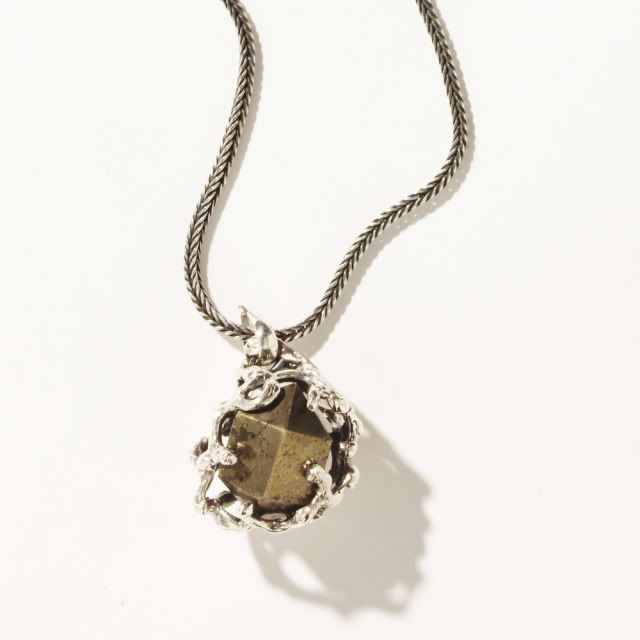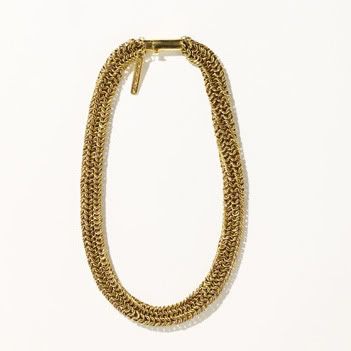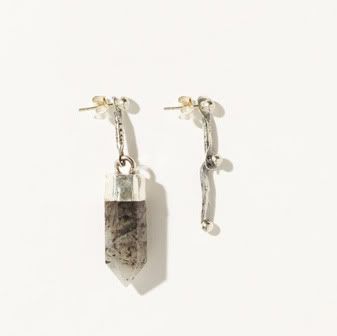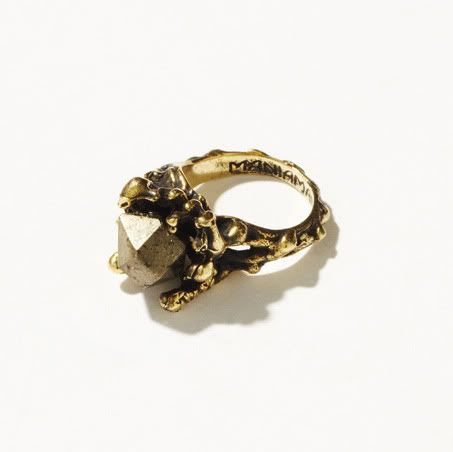 MANIAMANIA'S new collection 'The Third Mind' "Channels the dreamlike spirit and unpredictable visual collisions of the surrealist age," say designers Tamila & Melaine. It sets a high standard of pushing boundaries in a unpredictable and experimental way.
Each season we see the concepts behind these jewels develop, the end result are detailed little sculptures you can wear. How awesome does it want to get!?
We are totally blown away with the mood this range creates, with natural stones and primary metals used throughout, with a strong concept of feminine power and eroticism, influenced by Anais Nin and underground experimental filmmaker Kenneth Anger.
This time around amethyst is used to create the 'Abbey Lee' ring inspired by modern muse Abbey Lee Kershaw a big follower of Maniamania.
These little jeweled sculptures are in store now, but seriously not for long x